Open Hours at the Chesterfield County Makerspace at LC Bird High School at LC Bird High School
Thursday, 07 November, 2019
|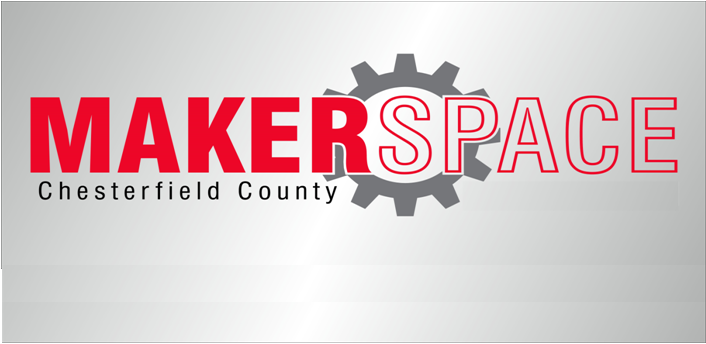 Chesterfield County Makerspace held at LC Bird High School: where you can make ideas into reality! And what's a Makerspace, easy, it's a place you can come to make those cool things happen! Come by, speak with our mentors....learn what you can MAKE, and how you can Make it!
The Chesterfield County Makerspace, located at LC Bird High School, is continuing it's public, free of charge Open Hours for all residents of Chesterfield County. Residents are welcome to use the Makerspace on Tuesdays and Thursdays from 5:30 to 8 PM. The Makerspace supports a number of activities, projects, classes and instruction in things like 3D printing, 3D scanning, laser cutting / etching, vinyl cutting, Virtual Reality games and programming, various levels of robotics, Arduino and Raspberry Pi programming, microelectronics, machine controlled embroidery, computer aided design (CAD), computer controlled and manual machining, woodworking and welding. We are also involved in the eNABLE 3D printed prosthetic hand project and the GoBabyGo ride on vehicles for mobility limited children.
Come by, meet our mentors, and discuss your interests and how we can help.
Cost
Free
Venue
LC Bird High School
10301 Courthouse Rd
Door #5
Chesterfield, VA 23832
USA
Event Contact
Bruce 'Doc' Davies

Phone: 8043995667

Similar Events