Revolutionizing Dementia Care Workshop at The Community Idea Stations
Friday, 02 November, 2018
|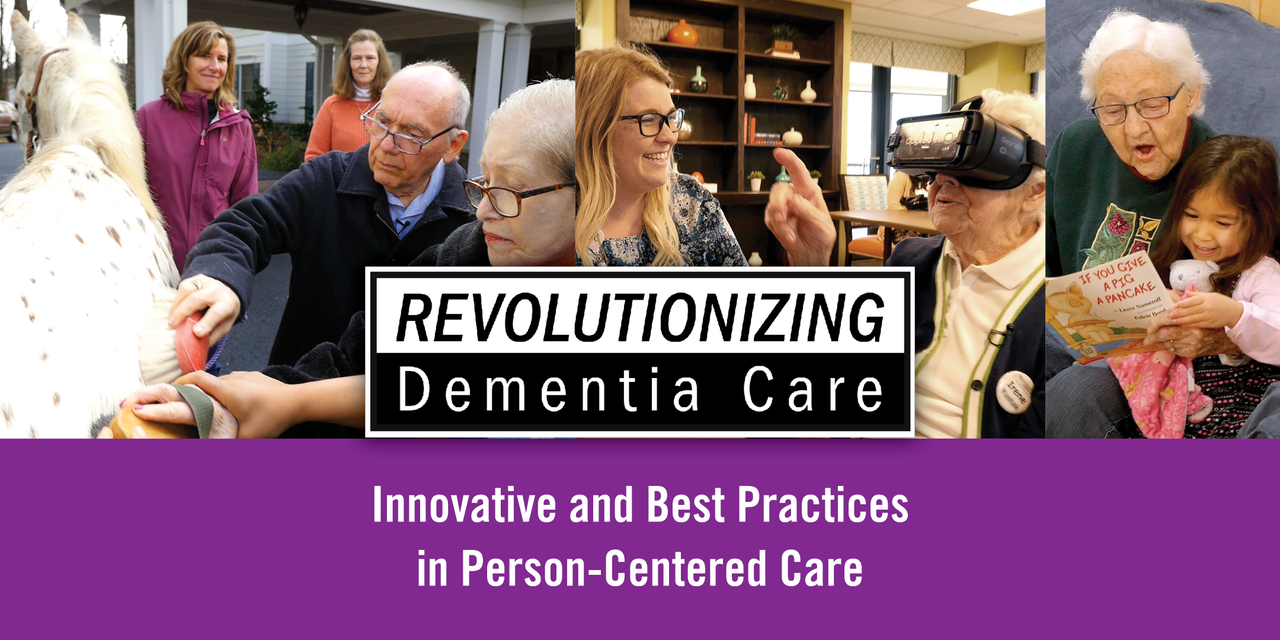 Join us for an interactive workshop that will explore new perspectives on the cultural change – the revolution – that is occurring in dementia awareness. Meet national leaders involved in person-centered care and learn effective strategies to implement in care communities and at home.
Explore innovative practices that improve the quality of life for people living with dementia.
Learn how to implement a person-centered model of care amidst a sea of regulatory and other challenges.
Learn how through effective leadership, teamwork, communication and patience, any organization can successfully adopt and tailor person-centered care.
Share lessons learned and creative ideas for the transformation.
Discover how to create a Dementia Friendly Community.
Featured speakers are:
Deke Cateau, Chief Executive Officer, A. G. Rhodes Health & Rehab, Atlanta, Georgia
Judith Koziol, M.S. Ageless Grace Educator
Brian LeBlanc, living with early onset dementia and "Nothing About Us Without Us!" advocate
Karen Love, Gerontologist, Executive Director of the Dementia Action Alliance
John Zeisel, Ph.D., CEO & President of The I'm Still Here Foundation and Hearthstone Alzheimer Care, and is the author of the bestselling book I'm Still Here, A Breakthrough Approach to Understanding Someone Living with Alzheimer's
This workshop is in conjunction with the documentary Revolutionizing Dementia Care, the latest film in our Public Television documentary series. The documentary reveals how people living with dementia can live a full and meaningful life based on their abilities, not their disabilities. Interviews with care partners, medical professionals and persons living with dementia are combined with first-hand looks at innovative approaches in memory care communities across the country.
Cost
$15 for individuals - $35 for professionals
Venue
The Community Idea Stations
23 Sesame Street
Richmond, VA 23235

Event Contact
Christopher Lee

Phone: 8045608236
Website: Click to Visit

Similar Events